Testimonials
Debbie Bissell
Occupational Therapist and BIA.
28/08/2016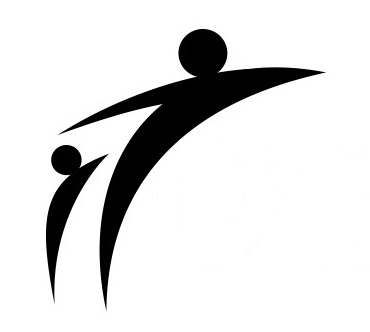 I can confirm that the purchase was the best made. Everyone should be using it - if you want to cut down assessment writing time. A very good resource.

June Schofield (Cumbria)
Initially sceptical... but not anymore
21/08/2016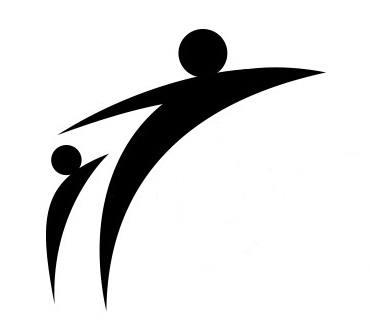 I was initially sceptical about using this software, as I was not sure what the benefit would be. I tried the 5 assessment trial, and within 4 hours had already purchased the 20 assessment top up.

It's made me reflect about the way I was undertaking the assessment process, and that I was not thinking about what I was doing in terms of using technology to make my life easier. Give it a go!

Dr. P. Ali (London)
Fantastic Product!
21/08/2016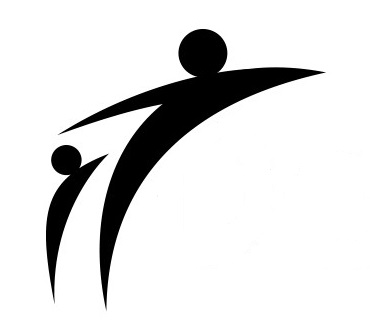 Fantastic product. It has helped me write the Form 4 assessment in a concise, clear and structured way. It has helped speed up the process, and make my reports more descriptive. I would recommend this to any Psychiatrists wishing to do Dols work. *****

D. Escobar. (London)
Independent BIA
04/08/2016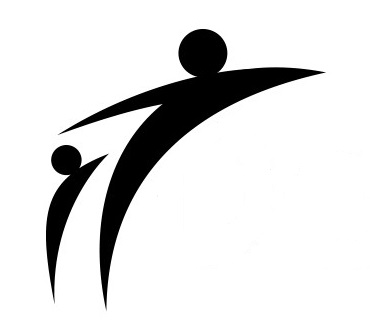 Initially when I saw this mentioned on Facebook, I was sceptical as to how this could a.) help me and b.) just the concept of using software to help me write my reports. I've signed up to the 5 assessment trial, and have to admit that although I wasn't able to complete my report as quickly as the demo, I can see the value to me as an Independent BIA. I was able to compile a rough version of the report in under an hour, which is far quicker than I generally do it when I have to write them out on the PC. I am impressed by the quality of the report it generates, but note to any future users, its only as good as the info you put into it. I think the real test will be to go out with my laptop when I do the assessments and see how much time per assessment it saves me.
F. Parveen (Birmingham)
Great Software
21/08/2016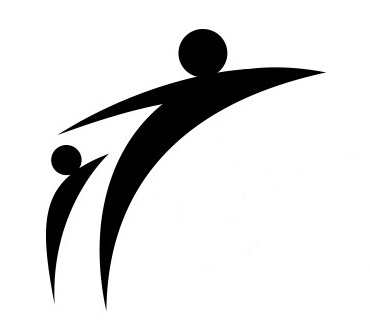 ...I really struggled with Form 3, and using DoLSpro has helped me write my reports in a structured way. Thanks!!!!