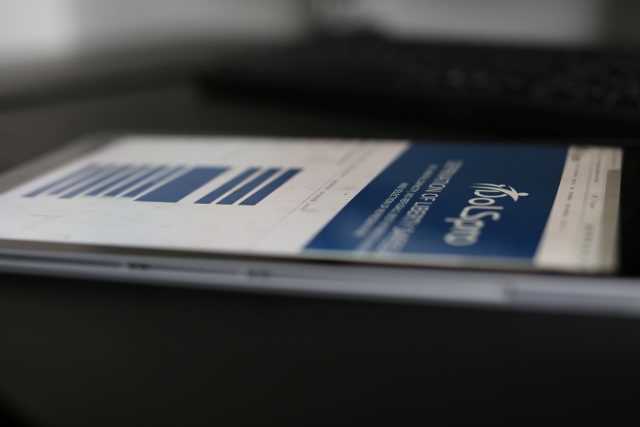 What is the advantage?


DoLSpro Intelligent Learning - will remember key names and addresses so you don't have to worry about entering the same data
every time you write an assessment. One simple click, and its done.
DoLSpro Cloud - access your work anywhere at any time.

DoLSpro Pre-Write - cuts down the writing times.
Secure DoLSpro Servers - SSL Secure. Total piece of mind.
DoLSpro Spell-Checking - No more Form 3 spelling problems.

Become more efficient- have more time to spend on your interests.

Increased Income - do more work.

So why the £9.99 monthly fee?

This gives you access to DoLSpro Cloud and DoLSpro Library. Take your assessments with you everywhere you go. Instant access anywhere*. The monthly fees support DoLSpro's continuing development and updates.

And I pay for additional assessments as I need them?
That's right. With pricing from as little as £1.99 per assessment. You can buy what you need. Your assessment credits last forever, as long as you continue to pay the £9.99 monthly fee. We don't tie you into a contract. You can leave at any time**.
But I'm a Local Authority BIA, and only do 2 assessments a month?
That's fine. We've aimed our prices to include everybody. Our BIAlite bundle is just what you need.

I'm a s.12 Doctor and I typically will do 10-15 assessments a month. Is there a bundle for me?
The MHAstart bundle has 15 assessments in it. If you need more assessments, simply top up your assessment credits.

As an Independent BIA. I tend to do 15+ assessments a month. Can DoLSpro help me?
Aside from saving you a huge amount of time, and making you more efficient, we have the ideal package for you.

The BIApro bundle supports Best Interest Assessor's to complete 20 assessments.
Is my data secure?
The DoLSpro servers are SSL encrypted. That means that your data is safe. We are registered with the Information Commissioners Office.
Our registration number is ZA185542.
Can DoLSpro be custom made for Local Authorities?
DoLSpro will be available to Local Authorities.

To register your interest, contact us here.

*DoLSpro Cloud and DoLSpro Library and its features require internet connectivity.
**if you do not pay the monthly fee all assessment and account data will be deleted after 90-days