DoLSpro Management Team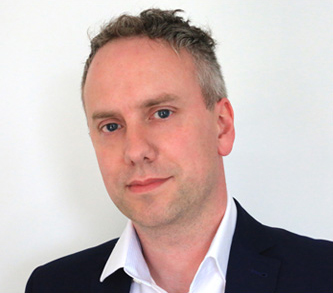 Tristan Johnson
Managing Director
Managing Director and Founder, Tristan Johnson created DoLSpro after fully examining the scale of the DoLS challenge faced by Local Authorities and front line social care workers.

Tristan is a Senior Social Worker, Approved Mental Health Professional and Best Interest Assessor with over 15 years experience working in Local Authority & Central Government settings. Tristan is a member of the National Mental Capacity Forum (NMCF), and has a very clear vision of how tech can help Health & Social Care professionals.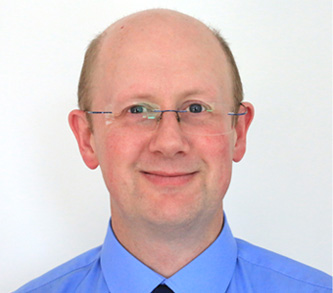 Dr. Austen Jones
Technical Director
Technical Director and Co-Founder Austen Jones is responsible for technical, software and security matters for DoLSpro.

Austen's PhD was concerned with the implementation of database planning solutions in companies. Austen has worked for four UK Universities and has set up successful tech companies and software development teams.

Austen plays an instrumental role in managing the development of DoLSpro's various innovative software solutions, and he is committed to ensuring DoLSpro's growing customer base all see real value in their use.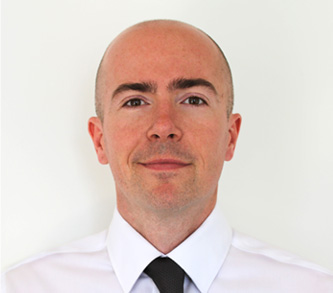 Frank Mountain
Business Development Director
Business Development Director Frank Mountain is focused on the design and execution of the business plan, and leading and overseeing successful implementation with corporate and public sector clients.

Frank has worked in the private sector for over 15 years, successfully leading a number of high-value projects from inception to market in large organisations.